For members
Why doesn't Sweden have any decent village pubs?
In the UK, France and Germany few villages lack their own cosy pub, café or gasthaus, often hundreds of years old. But in Sweden, you're lucky to find a kebab pizza joint. Why is there nowhere decent to eat or drink in the Swedish countryside?
Published: 27 January 2021 11:15 CET
Updated: 27 May 2022 17:14 CEST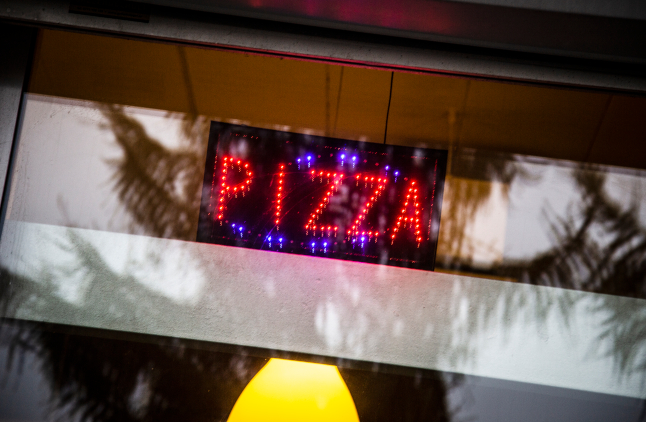 The best you're likely to find in most Swedish villages is a pizzeria. Photo: Helena Landstedt/TT
For members
Five sweet treats you should be able to identify if you live in Sweden
Do you know your biskvi from your bakelse? Your chokladboll from your kanelbulle? Here's a guide guaranteed to get your mouth watering.
Published: 28 September 2022 14:52 CEST