For members
Why doesn't Sweden have any decent village pubs?
In the UK, France and Germany few villages lack their own cosy pub, café or gasthaus, often hundreds of years old. But in Sweden, you're lucky to find a kebab pizza joint. Why is there nowhere decent to eat or drink in the Swedish countryside?
Published: 27 January 2021 11:15 CET
Updated: 15 May 2021 09:26 CEST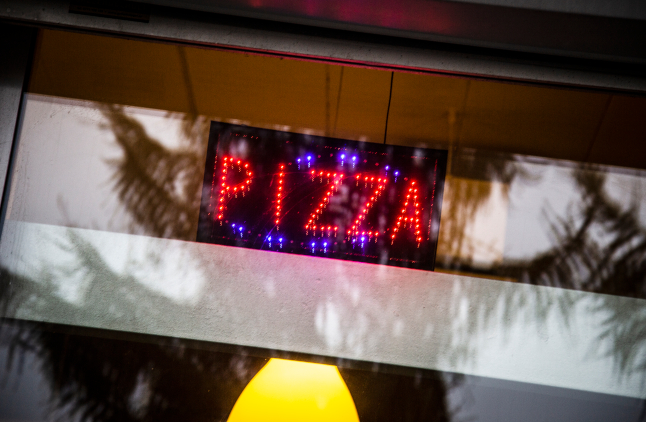 The best you're likely to find in most Swedish villages is a pizzeria. Photo: Helena Landstedt/TT
For members
The three tasty treats that make spring in Sweden a forager's dream
Although parts of Sweden are still under snow at this time of year, spring is in full swing here in Skåne in the south of Sweden. Here are The Local's top tips for what you can forage in the great outdoors this season.
Published: 14 April 2022 19:48 CEST