For members
How does Sweden's housing queue work, and is it worth joining?
Finding a place to live is simultaneously one of the most important steps for newcomers to Sweden and one of the most complex to get to grips with. Sweden's housing queues provide access to rental homes, where the monthly price is capped, but is it worth joining the queue, and will you ever reach the front?
Published: 2 February 2021 11:42 CET
Updated: 25 September 2022 09:00 CEST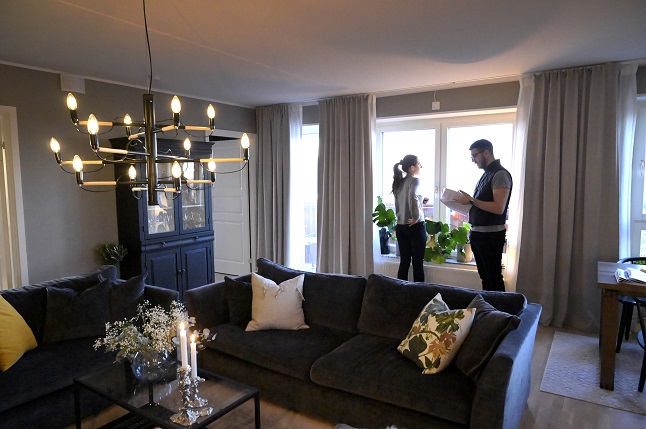 Is joining one of Sweden's many housing queues a good way to find your home? Photo: Janerik Henriksson/TT
These are our readers' top tips for buying a property in Sweden
Buying an apartment or house in Sweden can be a daunting process, but with rentals so hard to get, many foreigners end up taking the plunge. Here are the top tips from readers who have done it.
Published: 30 August 2022 16:48 CEST