For members
How to get tax deductions on household maintenance in Sweden
Did you know you can get deductions for household costs, from cleaning to renovations? Here's how.
Published: 2 March 2021 12:22 CET
Updated: 29 July 2022 13:32 CEST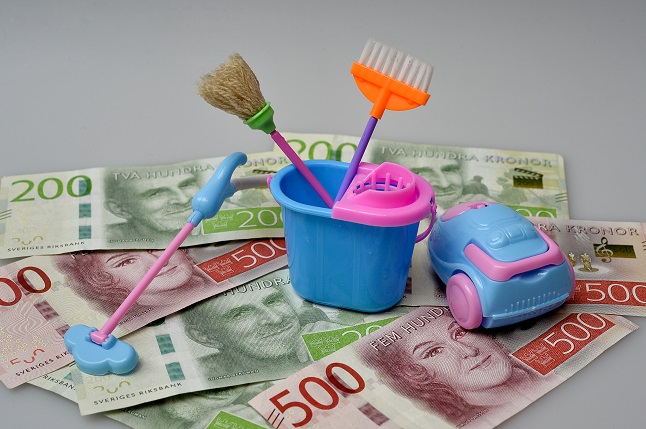 These may be some of the most important tax deductions to be aware of. Photo: Jonas Ekströmer/TT
For members
EXPLAINED: What can foreigners in Sweden do about the weak krona?
The Swedish Krona last week hit a record low against the dollar, hammering the international buying power of anyone earning their salaries or holding assets in the currency. We asked Johan Löf at Handelsbanken what they can do.
Published: 29 September 2022 16:13 CEST