For members
How to get tax deductions on household maintenance in Sweden
Tax season is coming, and here's how you can make sure you get deductions for household costs from cleaning to conversions.
Published: 2 March 2021 12:22 CET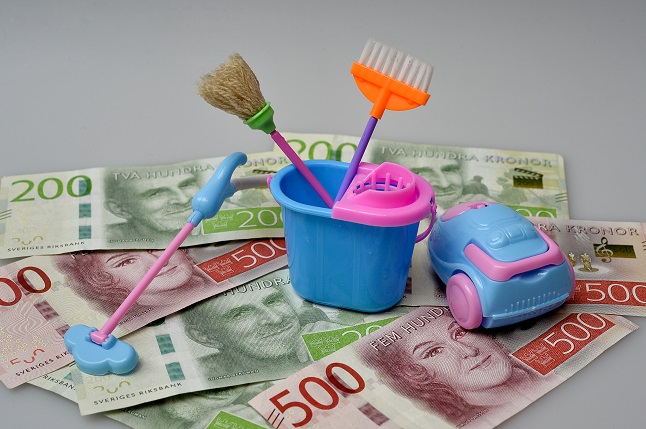 These may be some of the most important tax deductions to be aware of. Photo: Jonas Ekströmer/TT
For members
Five tricks Swedes use to avoid the long wait for rental apartments
The official waiting time for apartments in Stockholm, Gothenburg, and Malmö varies between three and eleven years. But Swedes have their own tricks for jumping the queue.
Published: 31 March 2022 13:28 CEST