For members
I'm building my own Swedish summer house – here's what I've learned
Having a summer house is close to obligatory in Sweden. But with prices now sky-high anywhere near the big cities, it's out of many people's reach. So our reporter Richard Orange's Swedish wife Mia decided to build one herself, and he reluctantly agreed. Here's what happened.
Published: 1 April 2021 16:14 CEST
Updated: 12 June 2021 11:01 CEST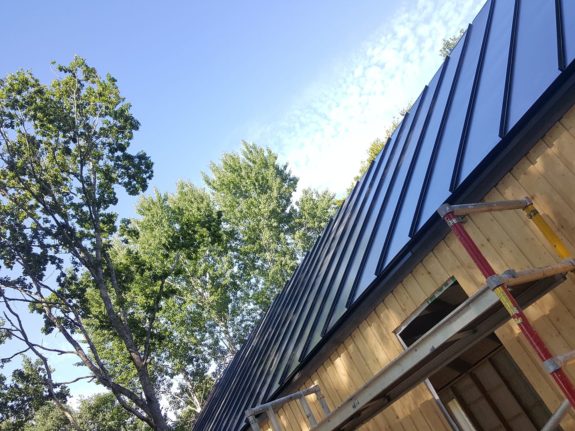 The roof of Mia Orange and Richard Orange's house. Photo: Mia Orange
For members
EXPLAINED: What happens when a foreigner gets arrested in Sweden?
It's a situation nobody ever wants to be in, but what happens if you're arrested in Sweden? What should you do, and what are your rights?
Published: 25 May 2022 19:00 CEST