For members
How to bring your pet to Sweden 
With ample green spaces and welcoming cafes, Sweden is one of the most dog-friendly countries in the world. If you want to move with your furry family members, here's what you need to do to get them to Sweden. 
Published: 5 May 2021 16:12 CEST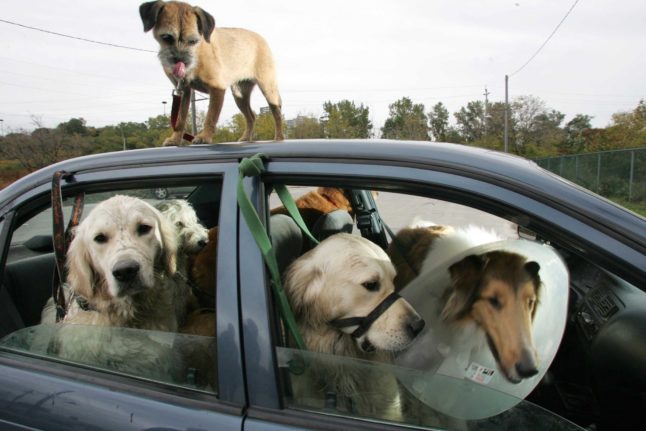 Thinking of moving to Sweden with your dog? Read this first. Photo: Ron Bull/AP PHOTO/CP, Toronto Star
For members
EXPLAINED: What happens when a foreigner gets arrested in Sweden?
It's a situation nobody ever wants to be in, but what happens if you're arrested in Sweden? What should you do, and what are your rights?
Published: 25 May 2022 19:00 CEST