For members
What does Sweden's increasing inflation rate mean for you?
Swedish inflation rates are now at their highest level since September 2008. But how may this affect foreigners living in Sweden?
Published: 15 November 2021 16:36 CET
Updated: 20 November 2021 09:07 CET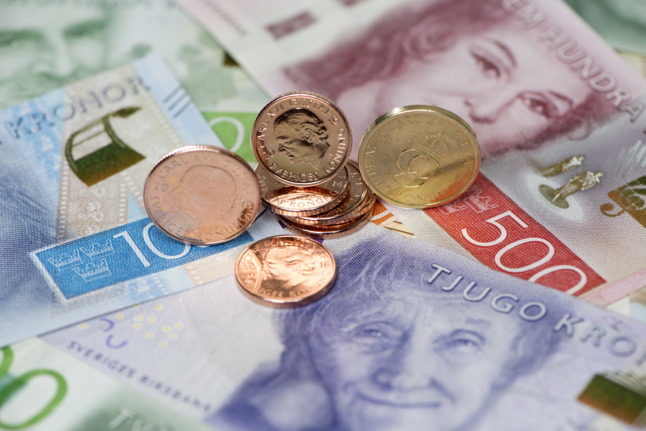 Higher inflation rates could mean less money in your wallet – especially if you're earning in a foreign currency. Photo: Fredrik Sandberg/TT
For members
What happens if you don't pay a bill in Sweden?
Sweden's Enforcement Authority is responsible for collecting unpaid debts, fines, and declarations of bankruptcy. So, what happens if an unpaid bill reaches the Enforcement Authority, and can you do anything if you have a black mark on your record?
Published: 29 August 2022 12:25 CEST
Updated: 29 August 2022 15:25 CEST