For members
How does the cost of filling your diesel car in Sweden compare to a year ago?
Drivers in Sweden will no doubt have noticed a significant increase in the price of a full tank of diesel over the past year. How much has the price of fuel increased, and how does Sweden compare to other countries?
Published: 16 February 2022 10:29 CET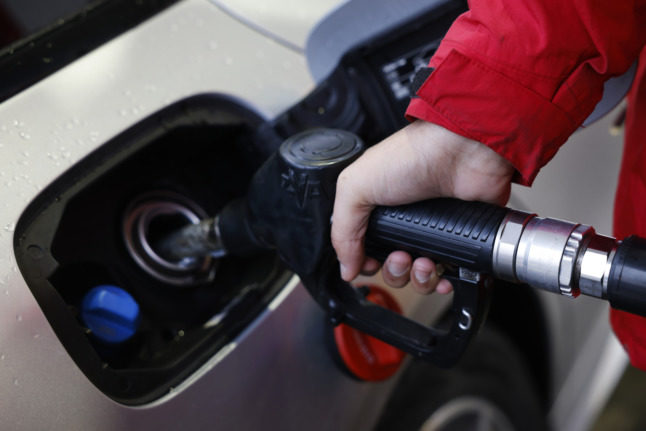 Diesel now costs almost 22 kronor per litre - making Sweden the second most expensive country in the world to fill up your tank. Photo: Fredrik Persson//TT
For members
COMPARE: Which countries in Europe have the strictest drink-drive limits?
Certain countries around Europe have stricter policies than others regarding drinking and driving and harsher punishments for those caught exceeding legal limits. Here's what you need to know.
Published: 25 May 2022 11:28 CEST
Updated: 12 June 2022 09:08 CEST