For members
How to talk about family in Swedish
Talking about family in Swedish can be complicated. Discussing your relatives requires an in-depth knowledge of exactly how they are related to you, so it's time to start brushing up on your family history.
Published: 11 April 2022 10:31 CEST
Updated: 11 April 2022 20:04 CEST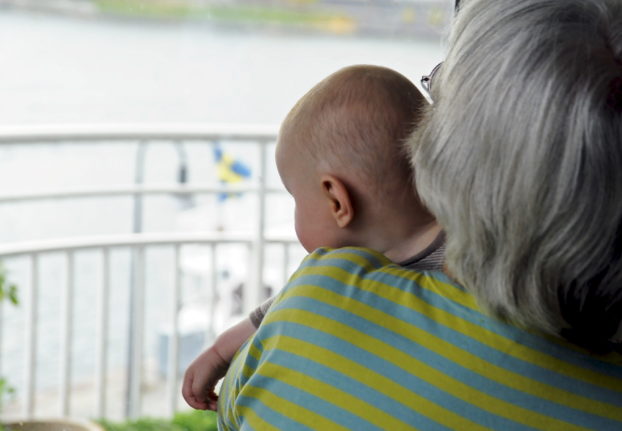 A mormor ("mother-mother") cuddling her barnbarn ("child-child"). Photo Hasse Holmberg/TT
For members
What irritates Swedes the most about the Swedish language?
A new study shows that more than one in five Swedes is irritated by the pronoun "hen", and the same number can't stand it when compound words are split up. Here's a rundown of the main offenders.
Published: 26 April 2022 16:18 CEST