For members
How will the new work permit law just passed in Sweden affect foreigners?
The government's work permit overhaul, designed among other things, to reduce the number of talented foreign workers being deported due to minor paperwork issues, passed in Sweden's parliament on Wednesday, meaning it will come into force on June 1st.
Published: 20 April 2022 14:09 CEST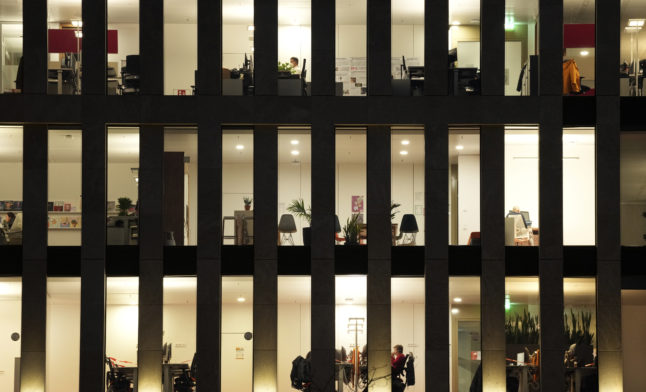 Sweden's new work permit law is designed to reduce talent deportations. Photo: AP Photo/Michael Sohn/TT
For members
INTERVIEW: 'Work permit law is a turning point for talent deportations'
Ali Omumi, the Iranian engineer whose work permit struggles helped bring Sweden's talent deportations to attention, tells The Local how optimistic he is that Sweden's new work permit law will help solve the problem.
Published: 9 May 2022 17:02 CEST