For members
Today in Sweden: A roundup of the latest news on Friday
A property price fall, proposed ban on conversion therapy and unemployed academics. Here's the latest news from Sweden on Friday.
Published: 22 April 2022 08:27 CEST
Updated: 22 April 2022 10:20 CEST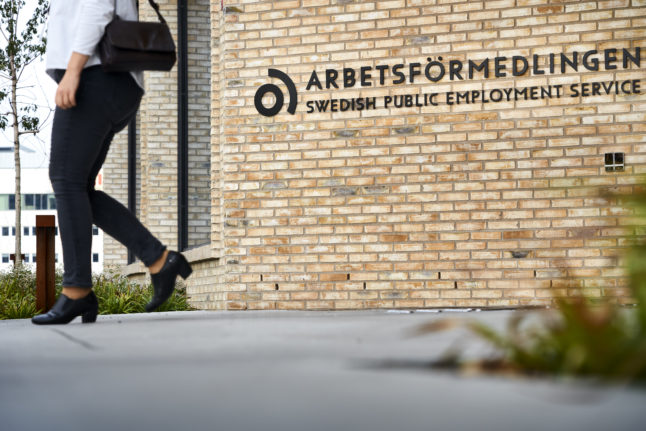 The Swedish Public Employment Agency in Solna.huvudkontor i Solna. Photo: Simon Rehnström/SvD/TT
For members
Today in Sweden: A roundup of the latest news on Thursday
Magdalena Andersson in the US, property prices drop and Turkey's Nato objections. Here's Sweden's news on Thursday.
Published: 19 May 2022 08:57 CEST