For members
FACT CHECK: Are Brits banned from giving blood in Sweden?
In many countries, potential blood doners who lived in the UK between 1980 and 1996 are banned from giving blood due to a risk of mad cow disease. What's the situation like in Sweden?
Published: 23 May 2022 16:23 CEST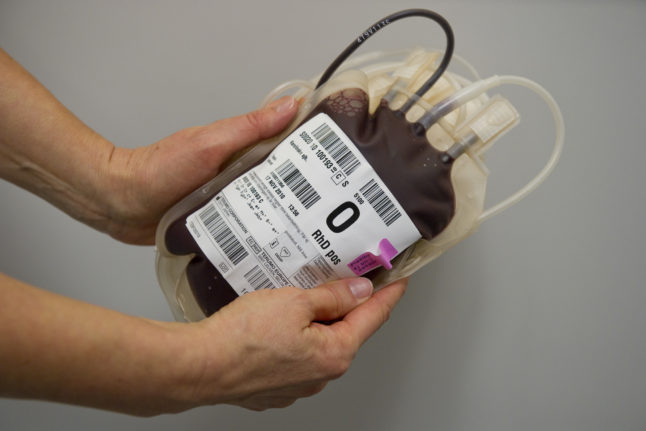 Photo: Leif R Jansson/Scanpix/TT
WHO says European festivals should go ahead despite monkeypox risk
Most new cases of monkeypox are currently detected in Western Europe. The World Health Organisation says this is no reason to cancel more than 800 festivals scheduled to take place on the continent this summer.
Published: 25 June 2022 12:37 CEST