For members
EXPLAINED: How to adopt a rescue dog in Sweden
The Covid-19 pandemic pushed a lot of people in Sweden to bring a longed-for dog into their homes. But for both ethical and financial reasons, adopting your new best friend may be the way to go.
Published: 24 May 2022 11:43 CEST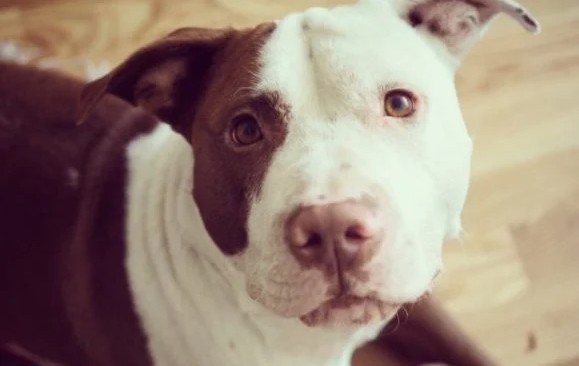 Sasha, who was adopted from Ireland through Hundar Utan Hem. Photo: private
For members
EXPLAINED: What happens when a foreigner gets arrested in Sweden?
It's a situation nobody ever wants to be in, but what happens if you're arrested in Sweden? What should you do, and what are your rights?
Published: 25 May 2022 19:00 CEST