For members
'Don't wear bright colours': Eight tips on how to dress like a Swede
Swedes have an international reputation for dressing well, with Scandi style a popular trend outside Sweden. The Local asked Swedes and foreigners living in Sweden to try and figure out the best tips and tricks for how to dress like a Swede.
Published: 28 July 2022 12:06 CEST
Updated: 12 August 2022 16:12 CEST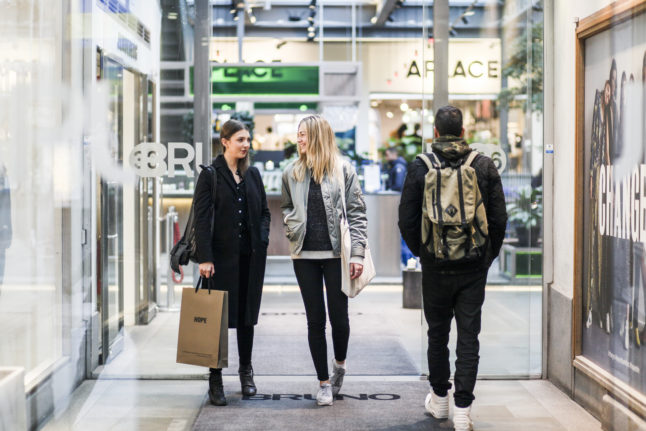 Photo: Tove Freiij/imagbank.sweden.se
For members
EXPLAINED: How a new law gets made in Sweden
Arguably one of the keys to Sweden's success as a nation is the thorough, systematic way that government proposals get turned into laws. Here's how it happens.
Published: 11 August 2022 15:33 CEST