For members
What are my rights while I wait for my Swedish residence permit to be extended?
Many foreigners living in Sweden need to have a residence permit to live in the country legally. Permits are issued for two years at a time and can be renewed 30 days before expiry, at the earliest. But with waiting times exceeding 8 months for many applicants, just what are your rights while you wait to hear back?
Published: 2 August 2022 14:37 CEST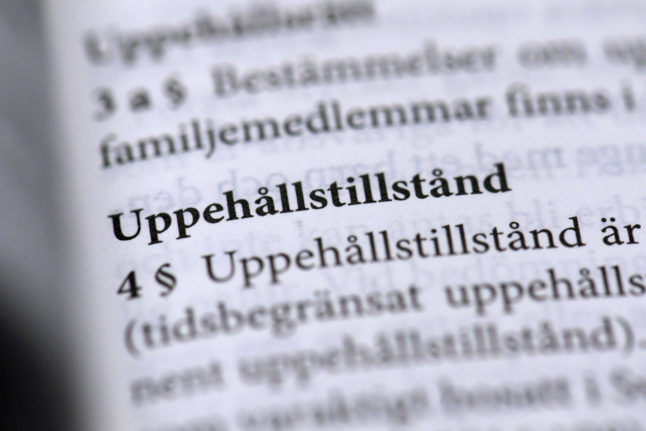 Photo: Janerik Henriksson / TT
For members
Reader question: How do you meet the requirements for a sambo visa?
In Sweden, a sambo is domestic partner – someone you're in a relationship with and live with, but to whom you aren't married. If you, as a non-EU citizen, are in a sambo relationship with a Swedish citizen, you can apply for a residence permit on the basis of that relationship. But meeting the requirements of that permit is not always straightforward.
Published: 20 July 2022 18:02 CEST