For members
The best podcasts for learning and perfecting your Swedish
Once you've learned the basics of Swedish, listening to podcasts is one of the best ways of increasing vocabulary and speeding up comprehension. Here are some of the best podcasts out there for Swedish learners.
Published: 8 August 2022 16:27 CEST
Updated: 17 August 2022 10:03 CEST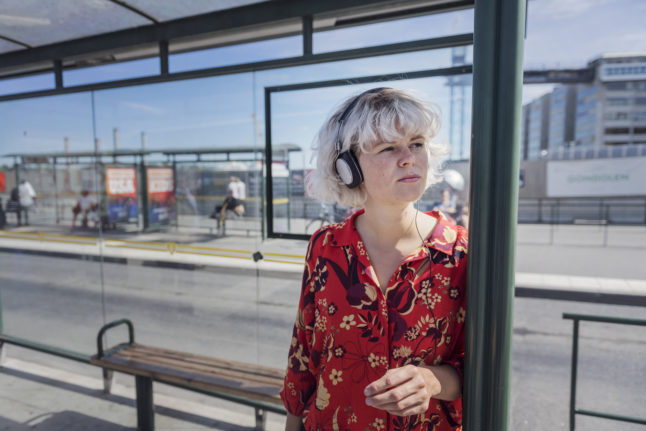 A woman listens to a podcast at a bus stop. Stina Stjernkvist/TT
For members
The Swedish words you need to understand Sweden's cost of living crisis
Households in Sweden, as elsewhere around the world, are feeling the economic squeeze right now as prices rise, but wages don't. Here's a vocabulary list from Anneli Beronius Haake to help you understand the cost of living crisis.
Published: 29 September 2022 12:29 CEST