For members
The must-have vocab for buying a flat or house in Sweden
Buying a house in Sweden? Not sure how to read a 'planritning' or what a 'budgivning' is? Here's The Local's guide.
Published: 23 August 2022 09:34 CEST
Updated: 24 September 2022 06:13 CEST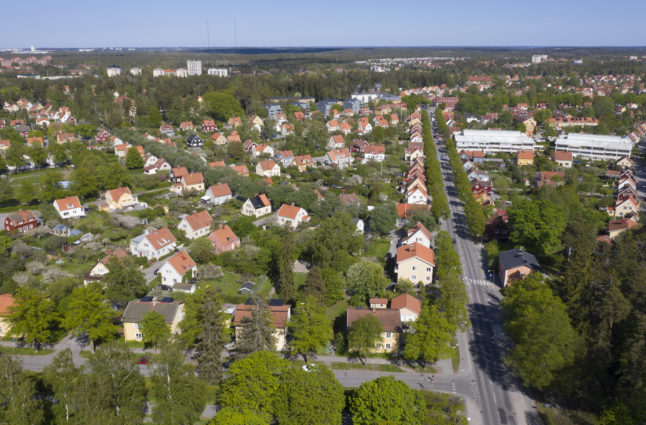 Detached houses (villor) in Enskede, Stockholm. Photo: Fredrik Sandberg/TT
For members
Eight Swedish words I now use in English
One of the consequences of learning a foreign language is that some words end up slipping into your everyday English. Becky Waterton explains why she uses these Swedish words more often than their English equivalents.
Published: 22 September 2022 16:04 CEST