For members
The must-have vocab for buying a flat or house in Sweden
Buying a house in Sweden? Not sure how to read a 'planritning' or what a 'budgivning' is? Here's The Local's guide.
Published: 23 August 2022 09:34 CEST
Updated: 24 September 2022 06:13 CEST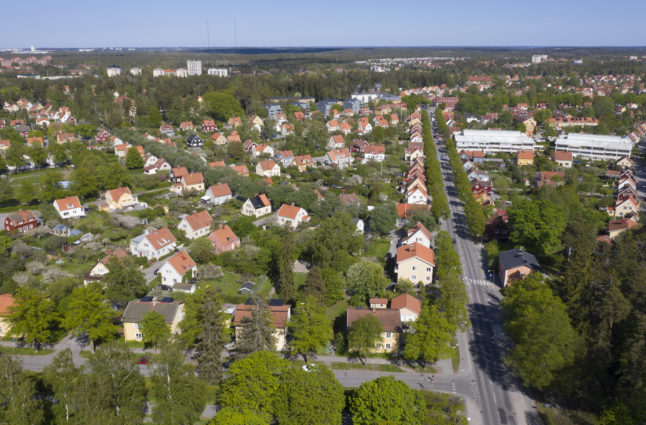 Detached houses (villor) in Enskede, Stockholm. Photo: Fredrik Sandberg/TT
For members
The Swedish words you need to understand Sweden's cost of living crisis
Households in Sweden, as elsewhere around the world, are feeling the economic squeeze right now as prices rise, but wages don't. Here's a vocabulary list from Anneli Beronius Haake to help you understand the cost of living crisis.
Published: 29 September 2022 12:29 CEST