For members
What have the Sweden Democrats learned from other Nordic far-right parties?
Their sister parties in Norway and Finland joined the main centre-right party in coalition. The one in Denmark stayed outside. What have the Sweden Democrats learned from their Nordic counterparts?
Published: 16 September 2022 17:23 CEST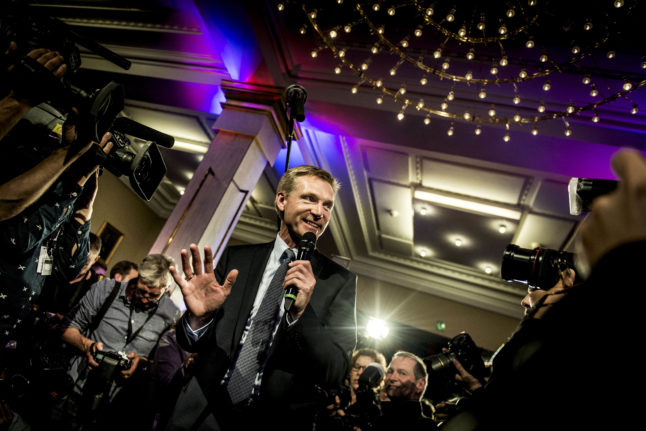 Danish People's Party leader Kristian Thulesen Dahl reacts to the Danish 2015 election result. Photo: Linda Johansen/Polfoto
For members
Why is Sweden's parliamentary speaker election so important?
Sweden's parliamentary speaker is second only to the King in terms of formal rank. The prospect of a Sweden Democrat speaker taking over the role from popular Moderate Andreas Norlén has sparked debate. Here's why.
Published: 23 September 2022 14:26 CEST