For members
How does the cost of childcare in Sweden compare to other countries?
Parents in Sweden benefit from a cap on childcare costs, with parents paying different fees based on their household's income. But how does the generous scheme compare to other countries?
Published: 27 September 2022 16:49 CEST
Updated: 28 September 2022 15:56 CEST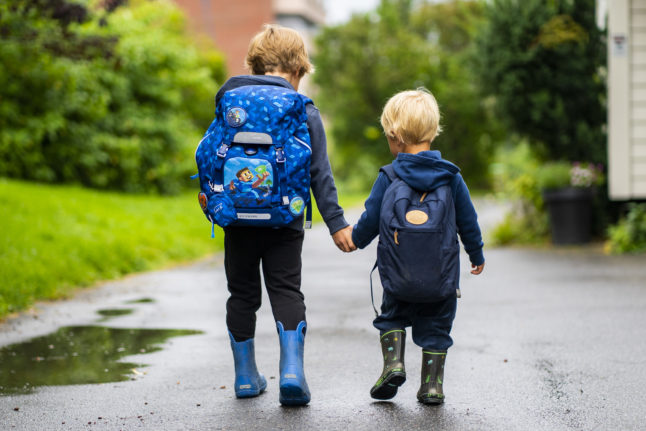 Photo: Håkon Mosvold Larsen/NTB Scanpix/TT
For members
Three things not to do as a foreign parent bringing up kids in Sweden
Are you raising children in Sweden? Here are a few very personal tips for what not to do from Alex Rodallec, who was raised in Sweden by a French Breton mother.
Published: 20 July 2022 14:47 CEST