For members
UPDATED: The best websites for cross-Europe train travel
Planning to travel by train across Europe but not sure where to start? Here are the best websites to help make it happen.
Published: 29 September 2022 13:20 CEST
Updated: 4 October 2022 15:18 CEST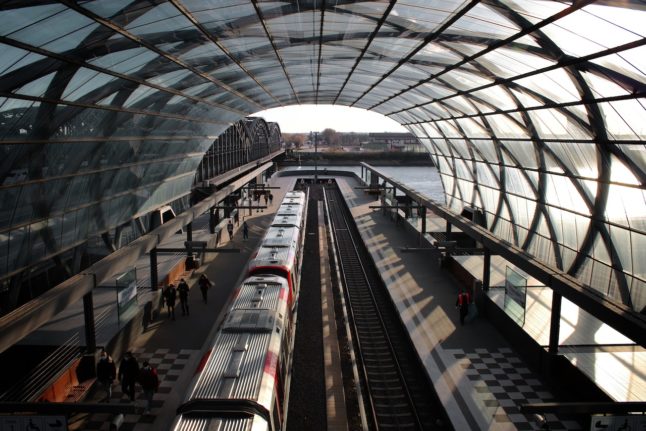 Travelling by train across Europe is easy - once you know where to look for tickets and routes. (Photo by Niklas Jeromin / Pexels)
SJ to reintroduce high-speed trains between Oslo and Stockholm
The number of daily departures between Stockholm and Oslo will increase to five during the week, three of which will be express trains, Sweden's state-owned train operator SJ announced Tuesday.
Published: 8 November 2022 10:50 CET