For members
OPINION: Sweden should welcome Russians who don't want to kill Ukrainians 
Finland, Poland and the Baltic states are stopping Russians from leaving Russia. It would be a tragedy if Sweden did the same, says David Crouch.
Published: 29 September 2022 07:00 CEST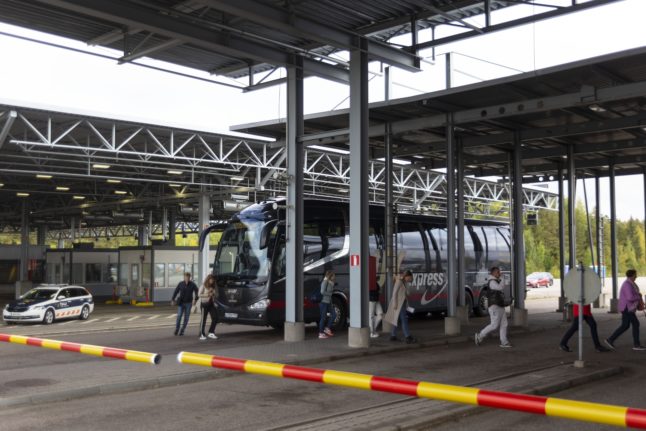 Russian passengers exit a bus to the passport control at the Vaalimaa border check point between Finland and Russia. Photo: Sasu M'kinen/Lehtikuva/ AP
For members
Salming: A sporting superstar who changed what it means to be Swedish
The death of ice hockey legend Börje Salming last week touched the nation, partly because he broke the mould for acceptable Swedish behaviour, says David Crouch.
Published: 1 December 2022 13:36 CET