For members
Today in Sweden: A roundup of the latest news on Friday
Right bloc strikes government deal, Sweden Democrat to lead Sweden in OSCE, Russia's Nord Stream 'bewilderment', and inflation nears 10 percent: find out what's going on in Sweden with The Local's roundup.
Published: 14 October 2022 08:06 CEST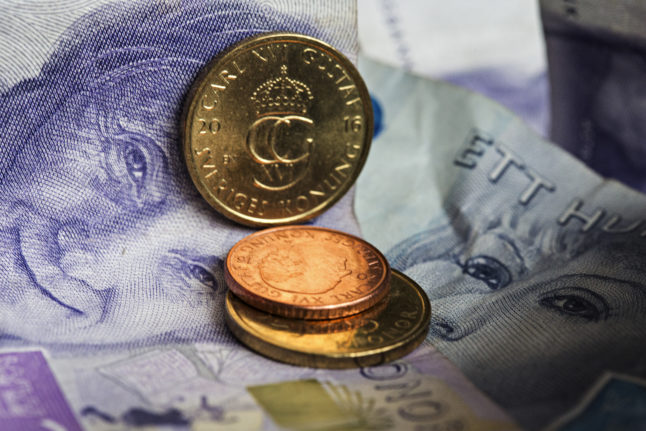 Swedish money. Photo: Fotograferna Holmberg/TT
For members
Today in Sweden: A roundup of the latest news on Tuesday
Sweden bans prepaid mobile phones, fewer young people fall victim to robberies and Turkey's president is angry with Sweden – again. Here's the latest news.
Published: 24 January 2023 07:05 CET