For members
Today in Sweden: A roundup of the latest news on Friday
Right bloc strikes government deal, Sweden Democrat to lead Sweden in OSCE, Russia's Nord Stream 'bewilderment', and inflation nears 10 percent: find out what's going on in Sweden with The Local's roundup.
Published: 14 October 2022 08:06 CEST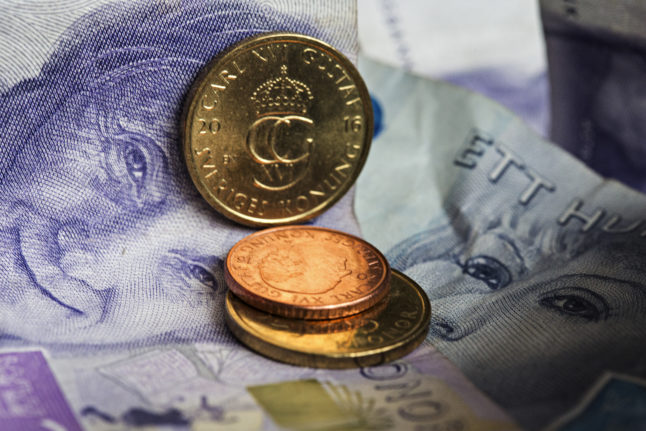 Swedish money. Photo: Fotograferna Holmberg/TT
For members
Today in Sweden: A roundup of the latest news on Monday
Stockholmers told to brace for more snow, murder trial set to get under way, Northvolt in talks with banks and new stats reveal the state of maternity wards in the Swedish capital. Here's the latest news.
Published: 27 March 2023 06:48 CEST