For members
What rules are there for wood burners and fireplaces in Sweden?
With the price of electricity and heating going up, many people in Sweden have turned to wood burners and fireplaces to help heat their homes and lower their heating costs. What rules do you have to bear in mind?
Published: 9 November 2022 11:22 CET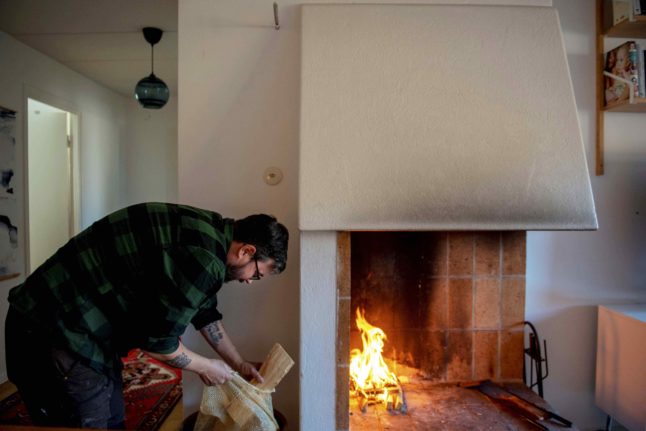 Anders Pettersson Lindberg, fire safety controller and ex-chimneysweep, shows how to light a good, environmentally friendly fire. Photo: Duygu Getiren/TT
For members
Six ways to save money on shopping in Sweden
The cost of living is rising in Sweden and inflation is still going up - but some purchases can't wait. Here are our top tips for saving money on shopping in Sweden.
Published: 7 November 2022 15:33 CET
Updated: 19 November 2022 06:57 CET