For members
Salming: A sporting superstar who changed what it means to be Swedish
The death of ice hockey legend Börje Salming last week touched the nation, partly because he broke the mould for acceptable Swedish behaviour, says David Crouch.
Published: 1 December 2022 13:36 CET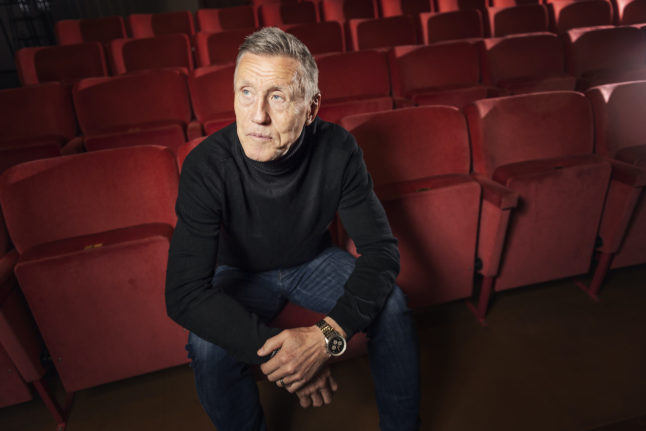 Börje Salming in 2019. Photo: Stina Stjernkvist/TT
OPINION: This clash of world views leaves Sweden vulnerable
An extremist with minuscule support in Sweden has managed to derail the main plank in the country's security policy. How can Sweden learn to relate to places with very different values, asks The Local's publisher James Savage.
Published: 25 January 2023 06:46 CET
Updated: 26 January 2023 05:53 CET