For members
These are the most future-proof jobs in Sweden
A lot can change in the job market in five years, but those working in the welfare or education sector in Sweden are some of the most likely to have job security over the next five years.
Published: 27 November 2017 12:36 CET
Updated: 7 December 2017 12:38 CET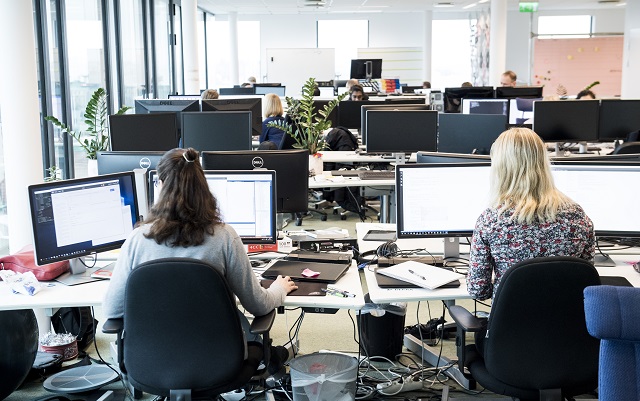 IT and data specialists are among the careers expected to be less competitive in five years' time. Photo: Pontus Lundahl/TT
For members
Reader question: When am I eligible for a Swedish pension?
A reader got in touch to ask how long he had to work in Sweden before he was eligible for a pension. Here are Sweden's pension rules, and how you can get your pension when the time comes.
Published: 1 March 2022 15:59 CET
Updated: 22 June 2022 16:14 CEST