For members
Your Swedish tax return: 11 ways to get money back
There are a few weeks left to fill out your Swedish tax return, but you should make sure you don't miss out on any deductions you are eligible for. These are 11 of the most common.
Published: 24 April 2018 06:59 CEST
Updated: 16 March 2021 08:25 CET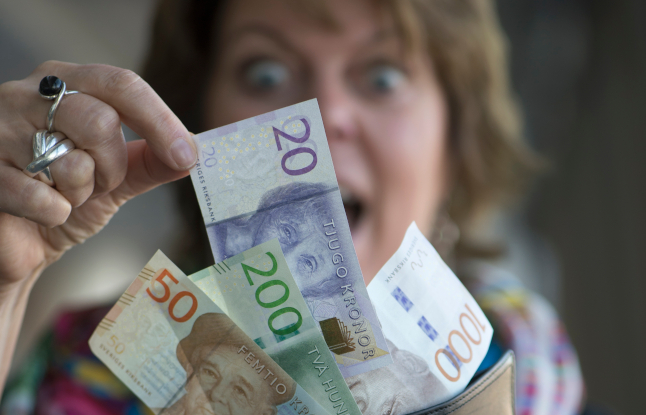 Don't miss out on any tax deductions you may be due. Photo: Fredrik Sandberg/TT
For members
CHECKLIST: Here's what you need to do if you move away from Sweden
What authorities do you need to inform before you leave, are you liable to Swedish tax and how can you access your Swedish pension? Here's a checklist.
Published: 13 May 2022 12:42 CEST