For members
The controversy that brought US-Swedish relations to the brink
In early 1968, Sweden brought tensions with the United States to a head when it doubled down on its anti-Vietnam stance by granting asylum to four American military deserters.
Published: 2 May 2019 11:51 CEST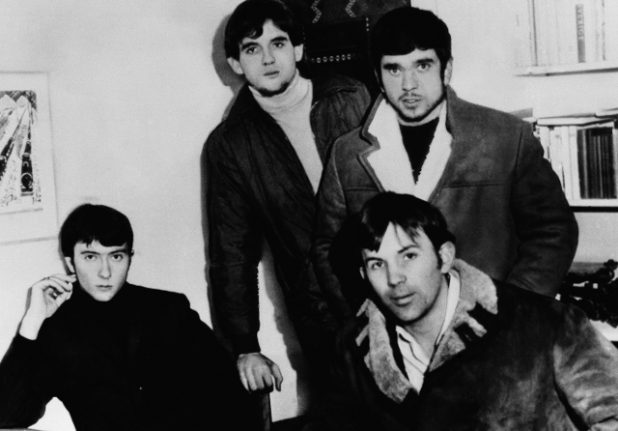 Seated, from left, are Michael Lindner and Craig Anderson. Standing, from left: Richard Bailey and John Barilla. Photo: AFP
Why is Sweden called Sweden? The Local answers Google's questions
Why is Sweden called Sweden? Why is Sweden so depressing? Why is Sweden so rich?  In a new series of articles, The Local answers some of the most common questions that appear when you type "Why is Sweden..." into the Google search engine.  
Published: 28 June 2021 16:08 CEST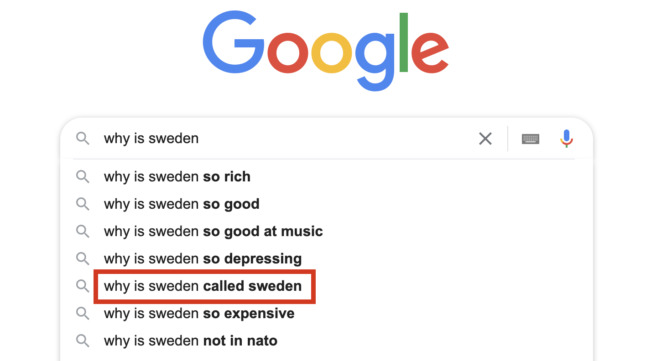 Why is Sweden actually called Sweden? Let's find out. Photo: Google screenshot