For members
Explained: How to understand what your Swedish payslip really means
Getting your monthly payslip should be a positive experience if you've found a job in Sweden. But as long as the money finds its way to your account, it's easy to forget to look over the paperwork, especially when it's written in bureaucratic Swedish.
Published: 27 January 2020 14:14 CET
Updated: 30 April 2022 09:02 CEST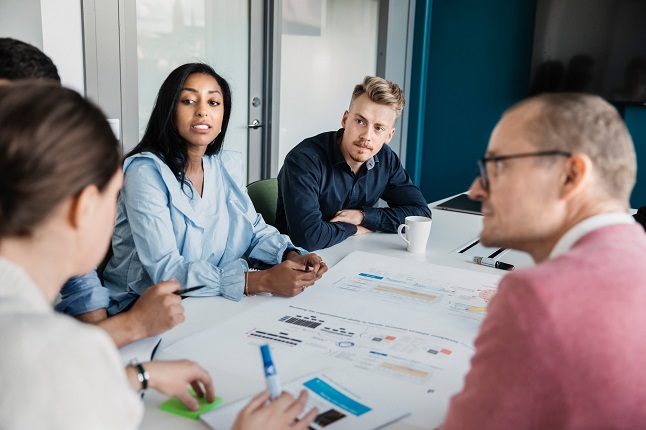 Even many native Swedish speakers don't fully understand all the terms on their payslip, so here's what you need to know. Photo: Lieselotte van der Meijs/imagebank.sweden.se
For members
CHECKLIST: Here's what you need to do if you move away from Sweden
What authorities do you need to inform before you leave, are you liable to Swedish tax and how can you access your Swedish pension? Here's a checklist.
Published: 13 May 2022 12:42 CEST