For members
Ten key questions to help you plan your Swedish pension now
Pension-planning is an important part of keeping on top of your personal finances, and that's true whether you've moved to Sweden for the long haul, plan to stay for just a few years, or are choosing to retire to the Scandinavian country.
Published: 8 February 2020 07:46 CET
Updated: 16 February 2022 15:39 CET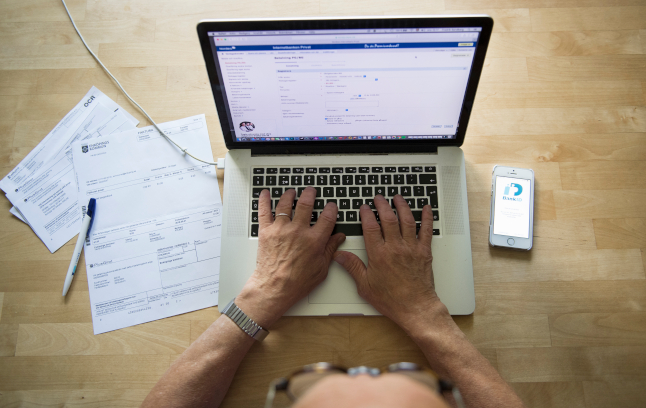 Don't miss out on maximising your pension just because you're living abroad. Photo: Fredrik Sandberg/TT
For members
EXPLAINED: When should I turn on my heating in Sweden this year?
Energy costs in Sweden are set to reach sky-high levels this winter, which will leave many people wondering when they should start heating their homes. Here's what you need to bear in mind.
Published: 30 September 2022 13:03 CEST