For members
Ten key questions to help you plan your Swedish pension now
Pension-planning is an important part of keeping on top of your personal finances, and that's true whether you've moved to Sweden for the long haul, plan to stay for just a few years, or are choosing to retire to the Scandinavian country.
Published: 8 February 2020 07:46 CET
Updated: 16 February 2022 15:39 CET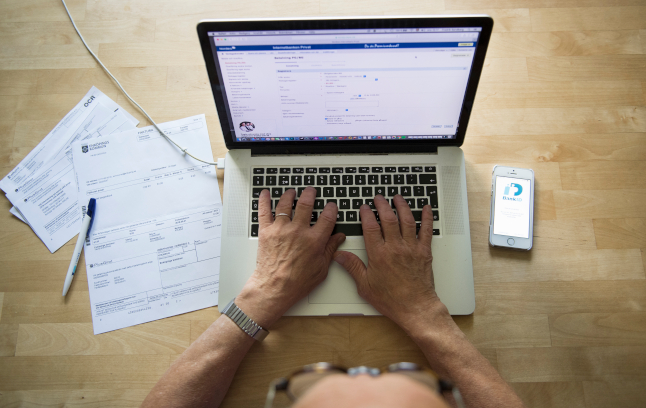 Don't miss out on maximising your pension just because you're living abroad. Photo: Fredrik Sandberg/TT
For members
CHECKLIST: Here's what you need to do if you move away from Sweden
What authorities do you need to inform before you leave, are you liable to Swedish tax and how can you access your Swedish pension? Here's a checklist.
Published: 13 May 2022 12:42 CEST