For members
The bureaucratic and tax issues hitting commuters between Sweden and Denmark
The Øresund Agreement struck in 2003 between Sweden and Denmark is in many ways a boon to cross-border commuters, allowing those living in Sweden to benefit from higher Danish salaries. But it can be quite complicated. Here are some of the issues faced by foreigners.
Published: 16 August 2021 19:26 CEST
Updated: 17 August 2021 09:10 CEST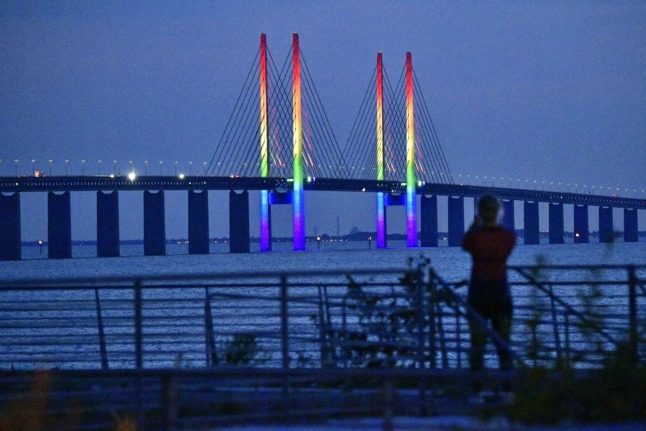 The Øresund Bridge lit up in rainbow colours to celebrate WorldPride in Malmö and Copenhagen. Photo: Johan Nilsson/AFP/Ritzau Scanpix
For members
INTERVIEW: Does Sweden have a distinct management style?
The Local's Paul O'Mahony interviewed Pernilla Petrelius Karlberg, lecturer at Stockholm School of Economics and researcher at the Center for Responsible Leadership about the Swedish style of leadership.
Published: 8 June 2022 14:06 CEST