For members
Should British-Swedish dual citizens still apply for post-Brexit residence status?
December 31st is the last day to apply for post-Brexit residence status in Sweden, and in some cases it may be worth applying even if you hold Swedish citizenship.
Published: 9 September 2021 16:03 CEST
Updated: 17 December 2021 10:50 CET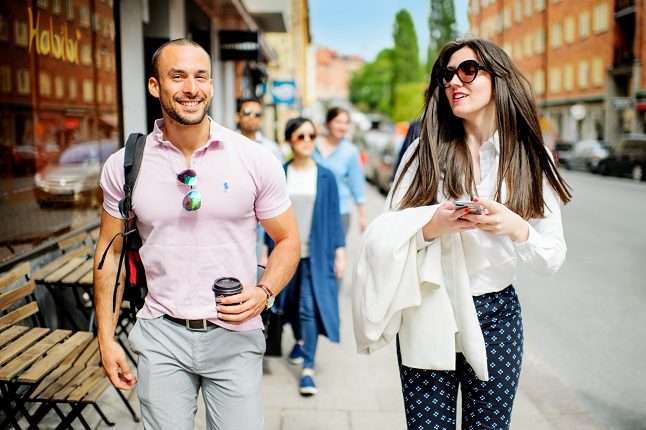 The main difference between residence status and citizenship relates to which family members can join you. Photo: Simon Paulin/imagebank.sweden.se
For members
How Europe plans to ease long-term residence rules for non-EU nationals
Non-EU citizens living in the European Union are eligible for a special residence status that allows them to move to another country in the bloc. Getting the permit is not simple but may get easier, explains Claudia Delpero.
Published: 30 April 2022 09:33 CEST