For members
EXPLAINED: How to save money on your energy bill in Sweden
Energy prices in parts of Sweden are record-high. So, what can you do on an individual level to lower your energy bills?
Published: 7 December 2021 15:15 CET
Updated: 17 August 2022 14:48 CEST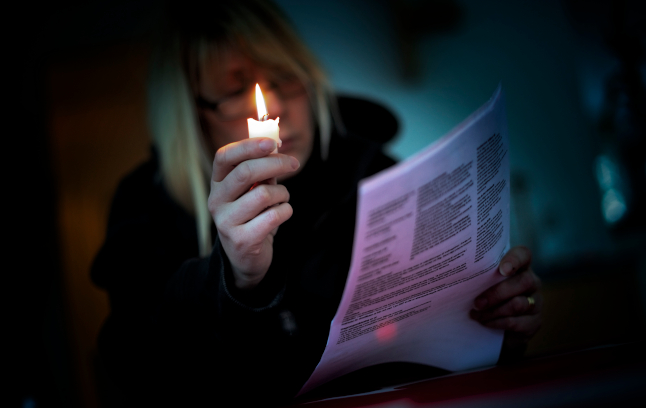 You probably don't need to go to extremes this drastic, but here are a few useful tips to lower your energy bill. Photo: Exponera/Scanpix
For members
How the war in Ukraine affects Swedish food production
Global inflation, soaring energy prices and shattered supply chains following the coronavirus pandemic led to an increase in food costs. And now Russia's invasion of Ukraine is compounding supply and demand pressure. How is this affecting Swedish food production?
Published: 13 July 2022 08:51 CEST