For members
How likely is it that Sweden would ever legalise cannabis?
As Germany moves to legalise the sale of cannabis, The Local investigates if the same thing could ever happen in Sweden. 
Published: 6 January 2022 09:19 CET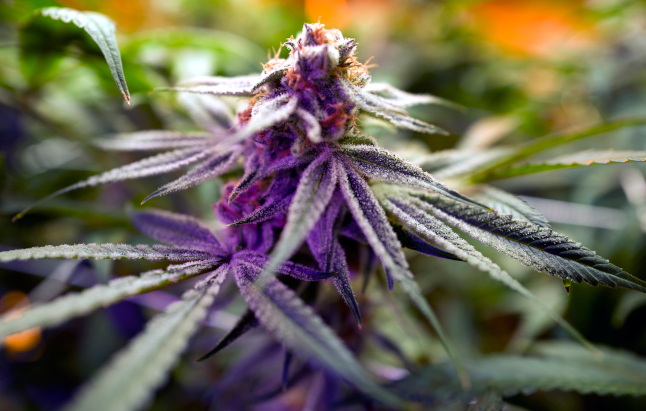 Sweden has long taken a hard line on drugs. Photo: AP Photo/Richard Vogel
For members
How to avoid the Swedish disease of 'hitting the wall'
David Crouch, who "hit the wall" himself, looks at what you can do to avoid this uniquely Swedish condition, which causes thousands to take long-term sick leave. 
Published: 6 May 2022 15:48 CEST