For members
OPINION: Why are a Swedish minister's private bills anyone's business but theirs?
In what strange world is being late in making a payment to the local council for sewage services a possible sacking offence for a government minister?
Published: 16 February 2022 09:04 CET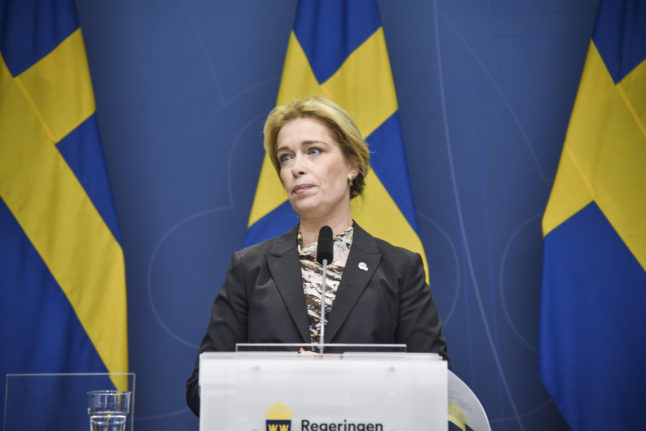 Swedish Environment Minister Annika Strandhäll. Photo: Lars Schröder/TT
For members
OPINION: Racism doesn't get much more obvious than Sweden's refugee bias
When you look at Sweden's reception of Ukrainian refugees, it's clear that what was good enough for poor Muslims from Syria, is not considered good enough for white Christians from Ukraine, notes Stockholm University Professor Christian Christensen.
Published: 13 May 2022 13:45 CEST