For members
How could a new skills shortage test for work permits impact foreigners in Sweden?
Sweden's government has announced their intention to introduce a skills shortage test for work permits, which would mean work permits would only be awarded to those applying for a position in a sector where there is a national shortage. How could this impact foreigners?
Published: 28 April 2022 14:43 CEST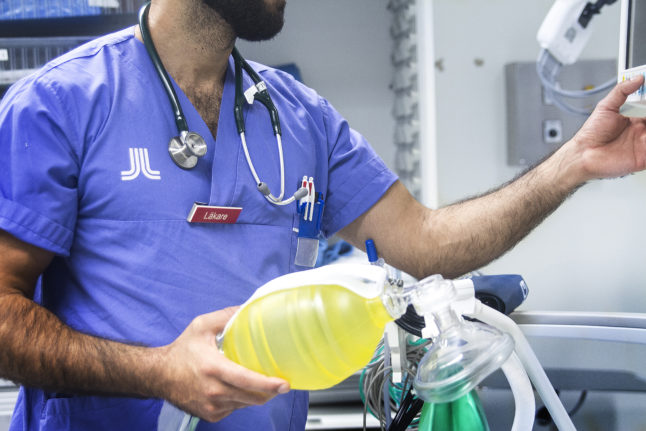 Healthcare workers are likely to be featured as an approved profession under a possible shortage list system. Photo: Isabell Höjman/TT
Foreigners trapped by Swedish work permit delays call for visa relief
Work permit holders in Sweden have launched a petition asking the Migration Agency to issue special visas allowing those affected by long renewal times to leave Sweden and return.
Published: 30 September 2022 11:24 CEST
Updated: 30 September 2022 21:23 CEST