For members
How could a new skills shortage test for work permits impact foreigners in Sweden?
Sweden's government has announced their intention to introduce a skills shortage test for work permits, which would mean work permits would only be awarded to those applying for a position in a sector where there is a national shortage. How could this impact foreigners?
Published: 28 April 2022 14:43 CEST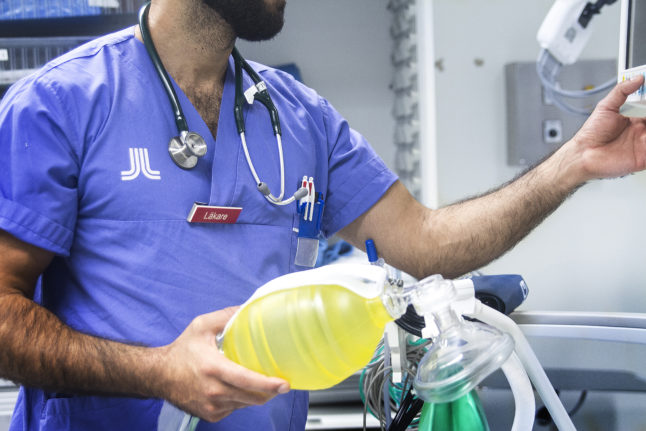 Healthcare workers are likely to be featured as an approved profession under a possible shortage list system. Photo: Isabell Höjman/TT
For members
INTERVIEW: Are Sweden's liberals ready to fight for work permits?
Sweden's liberal work permit system is under assault from the Social Democrats, but Tove Hovemyr from the liberal Fores think tank is worried liberal right-wing parties have lost the appetite to fight back.
Published: 18 May 2022 10:53 CEST