For members
Why is Gothenburg known as Sweden's 'Little London'?
With ties to Britain dating back more than 200 years, the city of Gothenburg has long been known as Sweden's Little London.
Published: 28 April 2022 15:30 CEST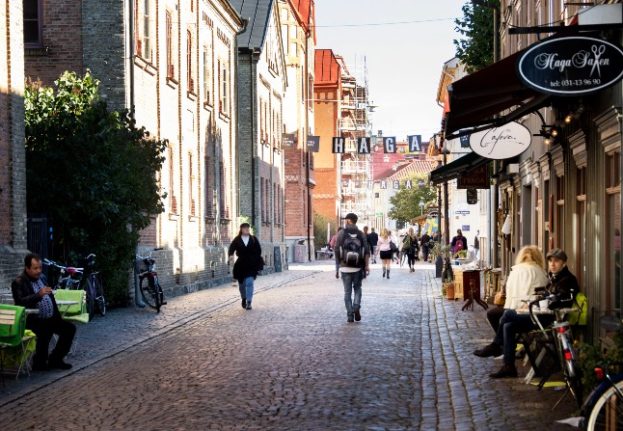 The Haga district in Gothenburg was cleaned up and modernised by its British residents. Photo: Frida Winter / Göteborg & Co
For members
Gothenburg: is the dream of a new city turning into a nightmare? 
Sweden's second city is the site of Scandinavia's largest urban development project. But there is rising concern that the costs outweigh the benefits, says David Crouch
Published: 15 July 2022 13:22 CEST