For members
Why is Gothenburg known as Sweden's 'Little London'?
With ties to Britain dating back more than 200 years, the city of Gothenburg has long been known as Sweden's Little London.
Published: 28 April 2022 15:30 CEST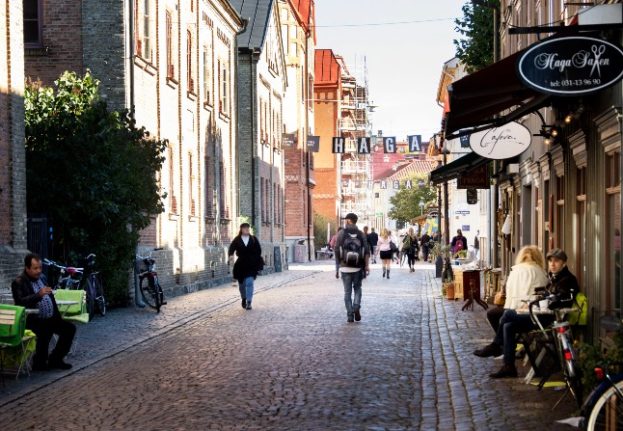 The Haga district in Gothenburg was cleaned up and modernised by its British residents. Photo: Frida Winter / Göteborg & Co
VIDEO: Three times Sweden poked fun at Eurovision
With Sweden one of the favourites to win Eurovision this year, let's take a look at the times when the country showed up the sheer ridiculousness of the song contest.
Published: 13 May 2022 15:20 CEST