For members
EXPLAINED: Sweden's new work permit law and the 'seven year rule'
Sweden's new work permit law, which comes into force in June, will allow people to apply for an unlimited number of work permits, and scrap the 'seven-year rule' which has in recent years seen many skilled IT workers in Sweden deported. We explain the change.
Published: 4 May 2022 16:36 CEST
Updated: 8 May 2022 09:49 CEST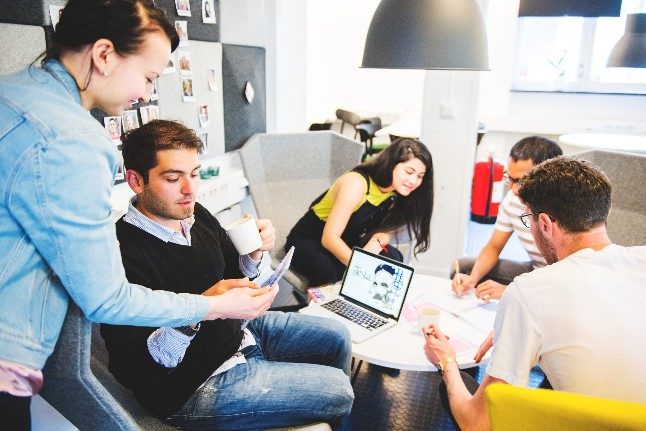 Office workers in Sweden. Photo: Simon Paulin/Imagebank Sweden
For members
INTERVIEW: Are Sweden's liberals ready to fight for work permits?
Sweden's liberal work permit system is under assault from the Social Democrats, but Tove Hovemyr from the liberal Fores think tank is worried liberal right-wing parties have lost the appetite to fight back.
Published: 18 May 2022 10:53 CEST