For members
EXPLAINED: Sweden's new work permit law and the 'seven year rule'
Sweden's new work permit law, which came into force in June, allows people to apply for an unlimited number of work permits, and scraps the 'seven-year rule' which has in recent years seen many skilled IT workers in Sweden deported. We explain the change.
Published: 4 May 2022 16:36 CEST
Updated: 27 August 2022 05:41 CEST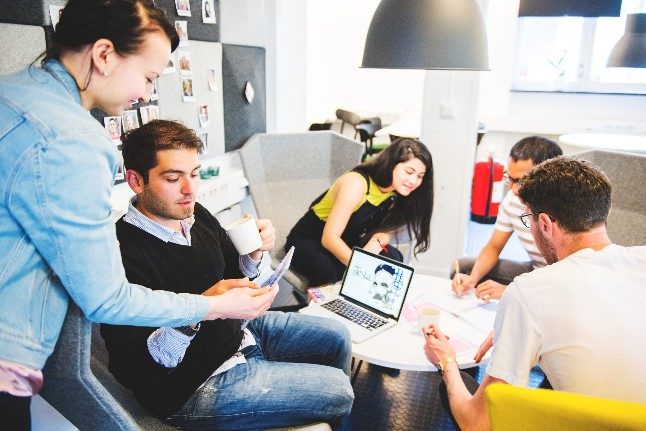 Office workers in Sweden. Photo: Simon Paulin/Imagebank Sweden
Foreigners trapped by Swedish work permit delays call for visa relief
Work permit holders in Sweden have launched a petition asking the Migration Agency to issue special visas allowing those affected by long renewal times to leave Sweden and return.
Published: 30 September 2022 11:24 CEST
Updated: 30 September 2022 21:23 CEST