For members
EXPLAINED: How do Sweden's political parties want to reform work permits?
Sweden's ruling Social Democrats enacted the first stage of their work permit reform plan on June 1st, and have announced further plans to tighten up the work permit system. But where do Sweden's other political parties stand on labour migration?
Published: 9 June 2022 15:05 CEST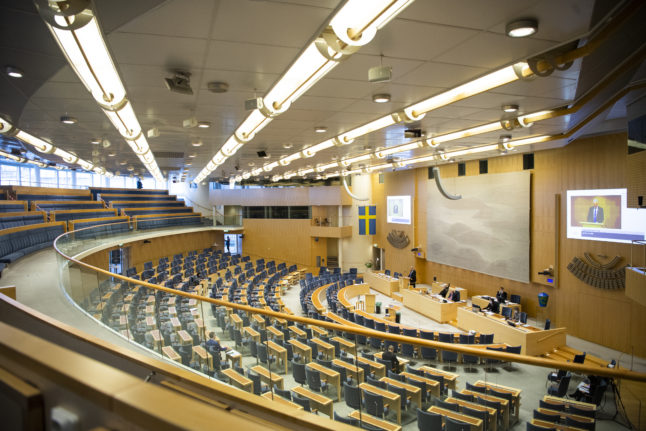 File photo of Sweden's parliament. Photo: Carl-Olof Zimmerman/TT
For members
KEY POINTS: How election pledges would affect foreigners in Sweden
Sweden's political parties have made their first election speeches and released the key issues for their campaigns. What have they said which could affect foreigners in Sweden?
Published: 11 August 2022 12:57 CEST