For members
When will mortgage rates in Sweden reach their peak?
Mortgage rates are on the rise in Sweden, as the Riksbank seeks to tame inflation, and its rate increases are passed on to borrowers. But how far will they go and how long before they start to retreat again?
Published: 19 August 2022 16:17 CEST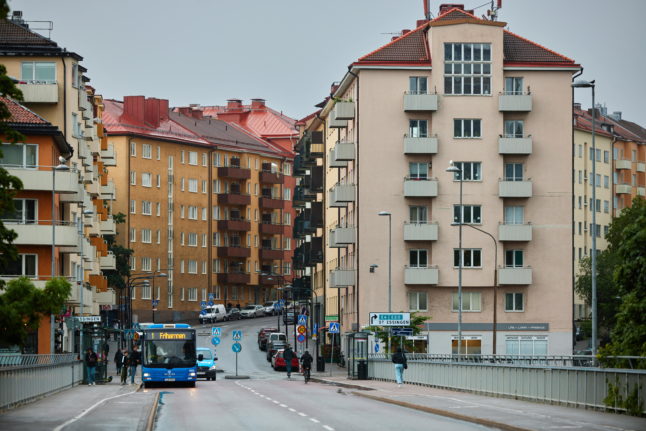 Apartments on Kungsholmen in Central Stockholm. Photo: Fredrik Persson/TT
These are our readers' top tips for buying a property in Sweden
Buying an apartment or house in Sweden can be a daunting process, but with rentals so hard to get, many foreigners end up taking the plunge. Here are the top tips from readers who have done it.
Published: 30 August 2022 16:48 CEST