For members
Is the 'arm's length' principle for the arts in Sweden at risk of amputation? 
Sweden's government has said it wants to develop a cultural canon to forge a greater sense of community and collective identity, but the idea has met with stiff opposition from arts sector representatives who worry that the long-held principle of keeping culture at arm's length from politicians is under threat. 
Published: 16 December 2022 15:12 CET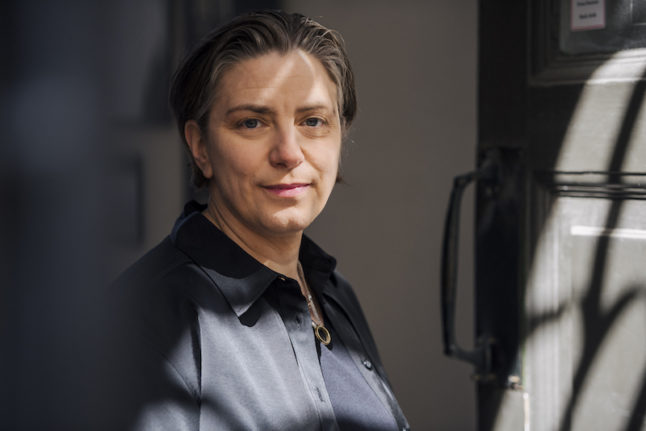 Anna Troberg, chairman of the DIK trade union for arts sector workers. Photo: Alexander Donka
For members
'Supply and demand, motherfxxker!': The real crime behind Sweden's gangster rap
Gangster rap dominates the streaming charts in Sweden, with Yasin, one of the most popular artists, out with a new album this month. But does the genre glorify violence and contribute to the country's gang shootings?
Published: 22 March 2023 11:57 CET