Practical tips for life in Sweden
All the tips, essential information and practical advice you need for living in Sweden.
Popular topics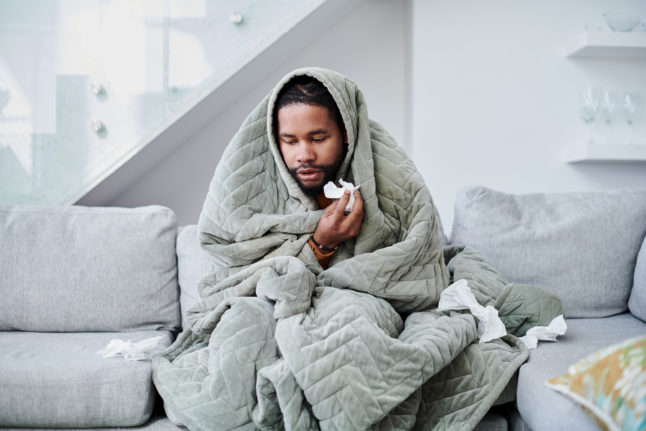 PARTNER CONTENT
New research shows that as an expat, you are likely to consult the internet with your health symptoms. But the risks involved can be significant. Here's why you need to stop typing and step away from your computer.