Practical tips for life in Sweden
All the tips, essential information and practical advice you need for living in Sweden.
Popular topics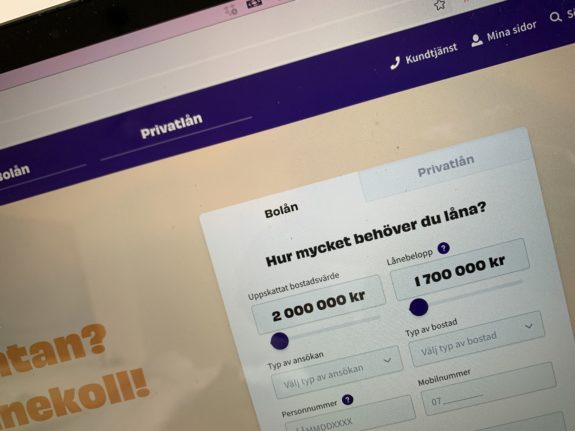 The Swedish rental market is notoriously difficult for immigrants to break into, so many consider buying a property instead. But can you get a Swedish mortgage without a permanent residence permit?