For members
Sweden cracks down on black market rentals: What the new laws mean for you
A number of changes to Sweden's housing law will come into effect from October. Here's what the new rules mean for anyone subletting or renting out an apartment.
Published: 14 June 2019 14:37 CEST
Updated: 17 June 2019 00:47 CEST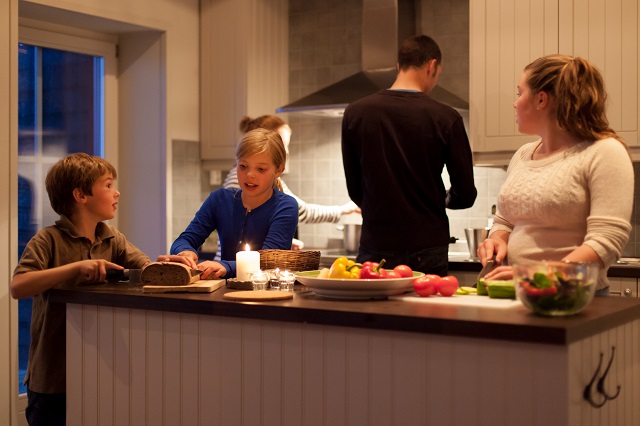 The laws should make it harder for unscrupulous landlords to rip off tenants. Photo: Niclas Vestefjell/imagebank.sweden.se
For members
Nudity to BBQs: What you can (and can't) do on your balcony in Sweden
What better way to enjoy summer in your apartment than by making full use of your balcony? The Local spoke to Henric Gartz, a lawyer who specialises on issues related to housing, to find out how to stay on the right side of the law.
Published: 28 July 2022 15:58 CEST
Updated: 31 July 2022 08:29 CEST