For members
'The party is in big trouble': How Swedes would vote if an election were held today
The Liberal Party and the Greens would lose their seats in parliament if Sweden went to the polls today, according to a major party preference survey. Here's why it matters.
Published: 2 June 2021 16:53 CEST
Updated: 9 June 2021 16:45 CEST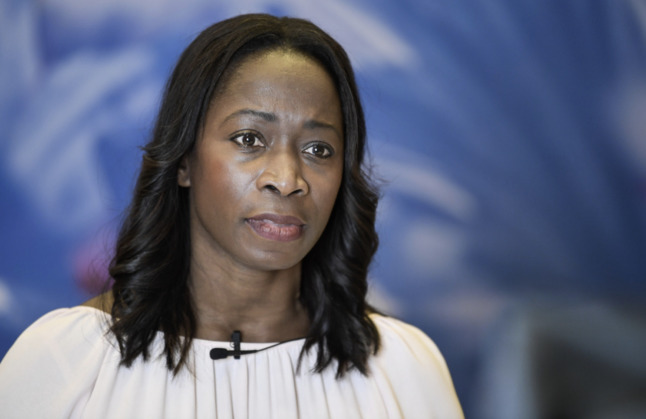 Nyamko Sabuni's Liberal Party have suffered in the latest polls. Photo: Pontus Lundahl/TT
For members
Sweden Elects: How powerful are the Sweden Democrats now?
The Local's editor Emma Löfgren explains how Sweden's parliamentary committees work – and the role the Sweden Democrats will play in them.
Published: 3 October 2022 08:39 CEST