For members
Violence against women: A look at the Swedish government's 40-point plan
Sweden's government has announced a nationwide plan to fight male violence against women after several recent killings of women by their current or former partners. The proposals include tougher sentences but also preventative work.
Published: 16 June 2021 12:05 CEST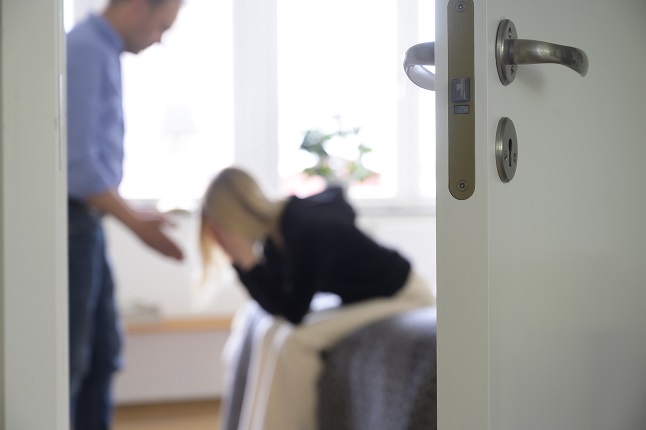 The proposals include strengthening sentences for several crimes against women, but no concrete support for shelters. File photo: Fredrik Sandberg/TT
For members
What's the Swedish Christian Democrats' abortion contract all about?
Ebba Busch, leader of Sweden's Christian Democrats on Monday presented an "abortion contract", which she wants all of Sweden's party leaders to sign. What's going on?
Published: 28 June 2022 08:34 CEST