For members
How do rent controls work in Sweden and why did this issue bring down the government?
Why have proposed changes to Sweden's sacrosanct rent laws brought opposing parties together in their desire to bring down the government?
Published: 22 June 2021 15:58 CEST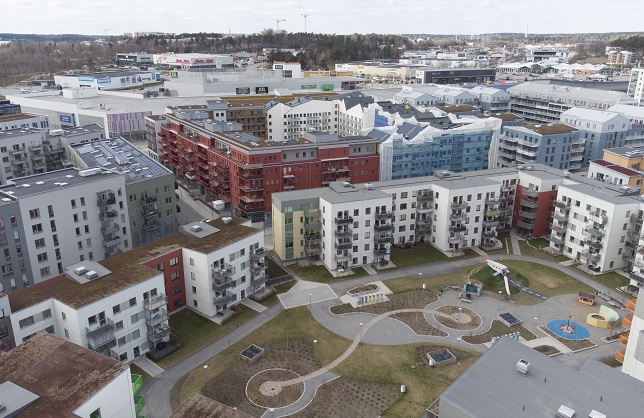 Newly built apartments in Stockholm. Only those constructed after summer 2022 would be affected by the current proposals. Photo: Fredrik Sandberg/TT
For members
What's the Swedish Christian Democrats' abortion contract all about?
Ebba Busch, leader of Sweden's Christian Democrats on Monday presented an "abortion contract", which she wants all of Sweden's party leaders to sign. What's going on?
Published: 28 June 2022 08:34 CEST