For members
What does Sweden's new migration law mean for residence permit-holders?
Sweden's new migration law came into effect on July 20th, and contains some important changes for people applying for permanent residency or who want to bring a family member over to Sweden.
Published: 15 July 2021 16:42 CEST
Updated: 25 July 2021 10:13 CEST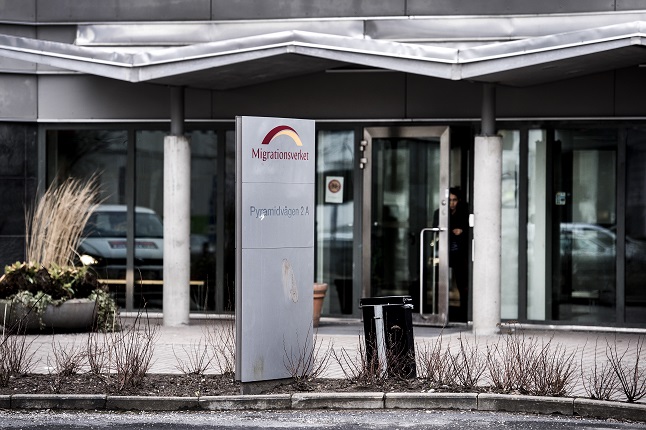 A Migration Agency office in Solna, north of Stockholm. Photo: Marcus Ericsson/TT
One year on: How Sweden's new permit rule for PhDs has upended lives
In July last year, Sweden's new migration law tightened residency rules for PhD students, sending the future plans of thousands into disarray. The SACO union spoke to three of them about how their lives had been changed.
Published: 18 May 2022 16:18 CEST