For members
IN BRIEF: What new Covid-19 rules will Sweden bring in this week?
Sweden has already brought in new Covid-19 restrictions and recommendations this week, and more could be on their way. This is what we know so far.
Published: 16 December 2021 12:43 CET
Updated: 21 December 2021 10:50 CET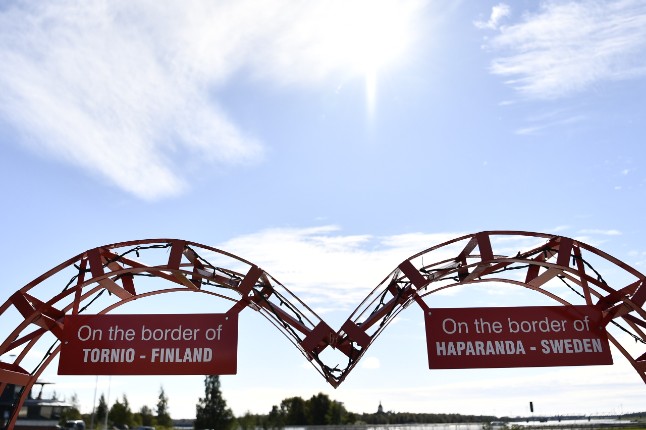 The Swedish border with Finland at Haparanda. Those crossing over into Sweden will now need to show a valid Covid-19 pass. Photo: Erik Simander/TT
For members
How to get a Swedish Covid vaccine pass if you got vaccinated abroad
Starting February 1st, foreign residents who got vaccinated in a third country are able to get a Swedish Covid vaccine pass. But where can they apply, who is eligible, and how does the process work?
Published: 1 February 2022 15:09 CET
Updated: 1 February 2022 16:45 CET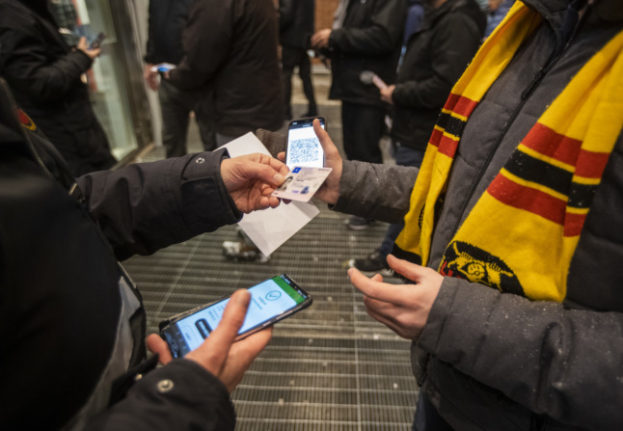 Foreign-vaccinated Swedish residents may soon be able to attend events requiring a vaccine pass. Photo: Pär Bäckström/TT