For members
How to make your own Christmas julbord if you live outside Sweden
Planning a Swedish Christmas meal – the scrumptious julbord – outside of Sweden this year? Here are The Local's tips on how you can make your own julbord, and where to source essential ingredients.
Published: 21 December 2021 10:18 CET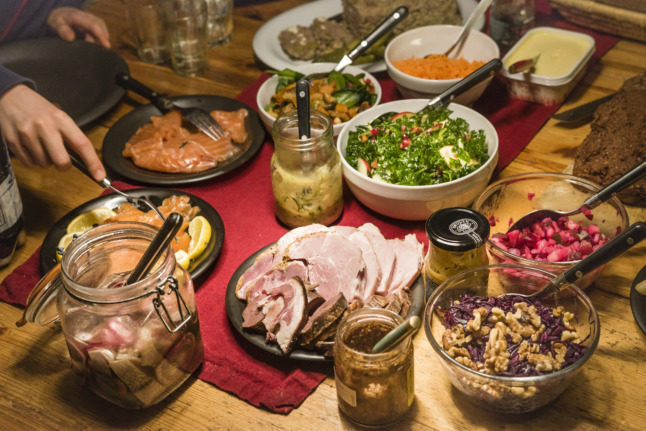 How can you source your essential julbord ingredients outside of Sweden? Here's our guide. Photo: Henrik Holmberg/TT
For members
The three tasty treats that make spring in Sweden a forager's dream
Although parts of Sweden are still under snow at this time of year, spring is in full swing here in Skåne in the south of Sweden. Here are The Local's top tips for what you can forage in the great outdoors this season.
Published: 14 April 2022 19:48 CEST