For members
What rights do you have in Sweden as a Nordic citizen?
If you are a citizen of Denmark, Finland, Norway or Iceland you are considered both a Nordic citizen and an EU/EEA citizen, meaning you can get some added rights. Here's what rights you gain if you become a citizen of another Nordic country.
Published: 24 June 2022 16:43 CEST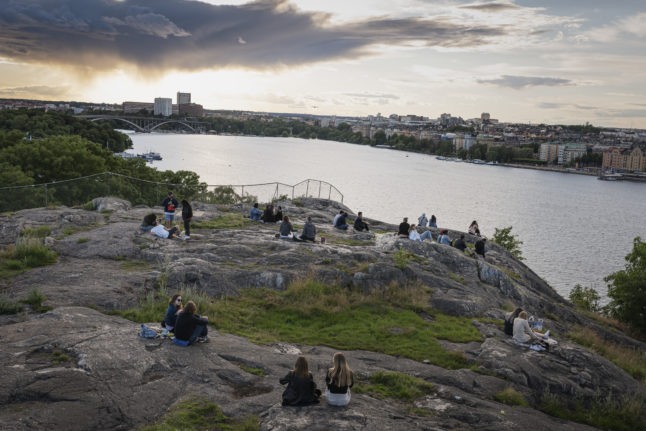 People enjoying the view on Skinnarviksberget in Stockholm. Photo: Naina Helén Jåma / TT
For members
COMPARE: Which EU countries grant citizenship to the most people? 
Certain countries in Europe grant citizenship to foreign residents far more than others. Here's a look at the latest numbers.
Published: 22 March 2022 16:04 CET
Updated: 26 March 2022 09:10 CET