For members
TEST: Is your Swedish good enough for citizenship?
To become a Swedish citizen, you may soon need to prove your language skills. Do yours make the grade?
Published: 21 July 2022 15:29 CEST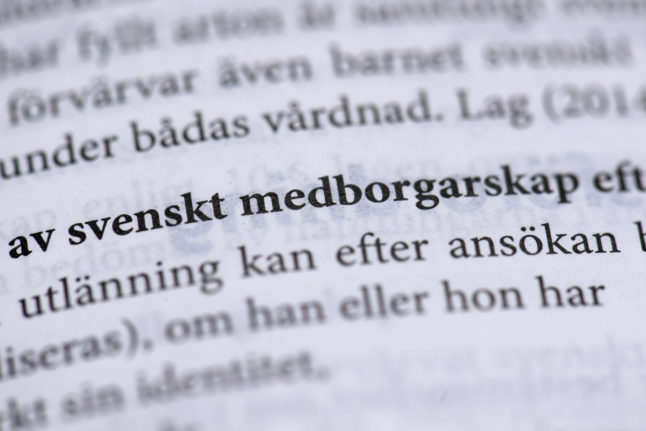 An excerpt on citizenship from a Swedish legal text. Photo: Janerik Henriksson/TT
For members
Eight Swedish words I now use in English
One of the consequences of learning a foreign language is that some words end up slipping into your everyday English. Becky Waterton explains why she uses these Swedish words more often than their English equivalents.
Published: 22 September 2022 16:04 CEST