For members
What changes in Sweden in August 2022?
Swedes go back to work and school, travel chaos looks set to continue and a possible Covid peak. Here's what changes in Sweden in August 2022.
Published: 27 July 2022 16:53 CEST
Updated: 1 August 2022 09:20 CEST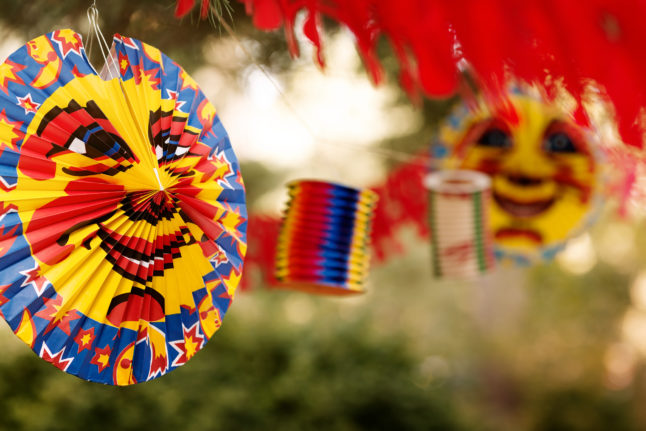 No crayfish party is complete without crayfish-themed decorations, hats and bibs. Photo: Carolina Romare/imagebank.sweden.se
For members
EXPLAINED: Everything that changes in Sweden in July 2022
New powers to shut schools, a ban on rowdy people in libraries, and more money for the poorest pensioners: There's a lot changing in Sweden this July. Here are twelve of the big things you should know about.
Published: 27 June 2022 15:36 CEST
Updated: 1 July 2022 09:33 CEST